September 08, 2022
Dear Parents and Families,
It has come to our attention that there is a new viral challenge going around called the "One Chip Challenge." The super spicy chip comes in a package with multiple health warnings and is sold at many convenience stores.
Issues such as getting violently ill after eating a chip, hyperventilation, racing heart rates and collapsing are outcomes being reported as a result of ingesting the chip.
Please speak to your child about not participating in this challenge.
Thank you.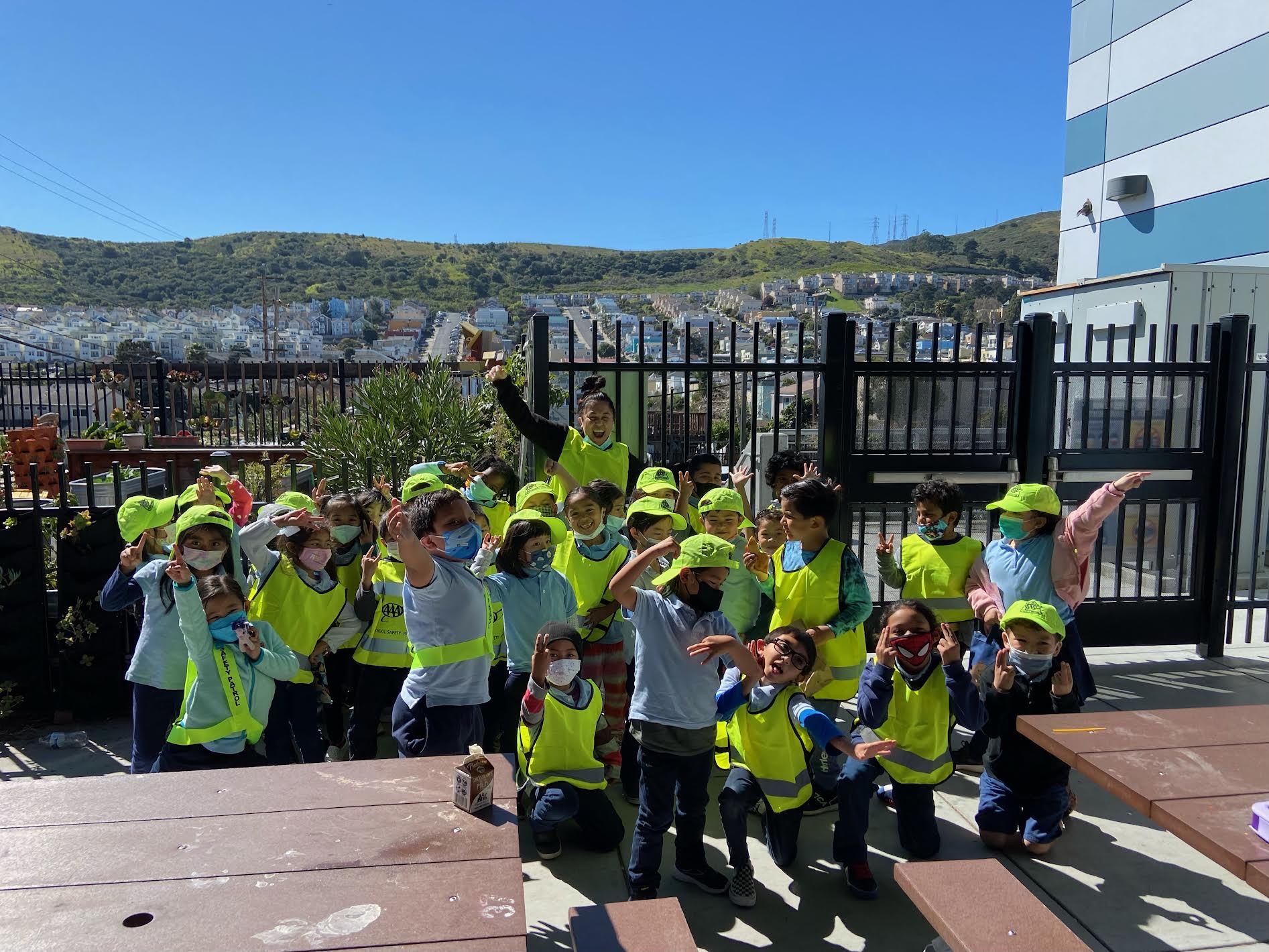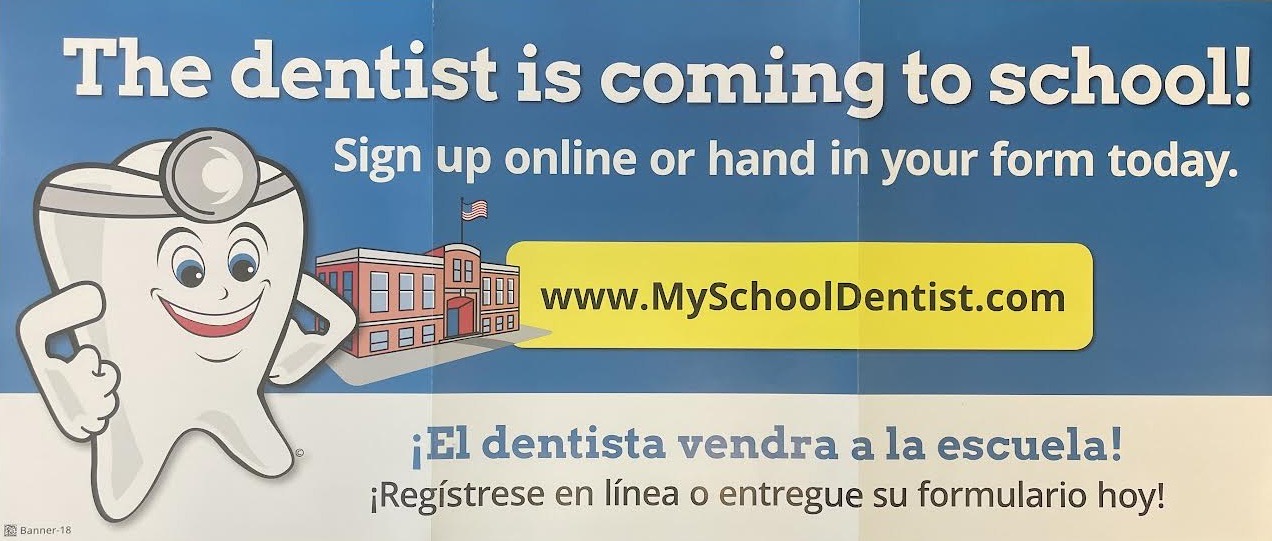 Bayshore Family, Big Smiles is coming to our school. Please check later for a rescheduled date. Forms will be sent home with you child or use the link named "BIG SMILES" on the left hand side to sign up.
Keep in mind, if you have dental insurance, your insurance will be charged for this service.
Please contact the school (415)-467-5443 or Big Smiles 1(888)-833-8441 for more information.
San Mateo County Superintendent Magee speaks about COVID and the current state of schools.