Bayshore Families and Staff Members, Starting this evening, there is now a curfew in effect across San Mateo County from 8:30 p.m. to 5 a.m. The County Board of Supervisors took this emergency action to maintain public safety as civil unrest continues in areas of the Bay Area and nation. The only people allowed to be outside between 8:30 p.m. and 5 a.m. are those going home, going to work, getting healthcare, first responders including government staff doing emergency operations, those working for news media or people who are unhoused. Businesses must close to the public by 8:30 p.m. The curfew is in effect for two evenings, Tuesday, June 2nd and Wednesday, June 3rd.

Dear Bayshore Families, The Bayshore Administrative Team has begun to work on plans for reopening school in the Fall of 2020. Complete and submit your responses no later than Monday, June 1 at 12:00 noon. Go to Home Page for Survey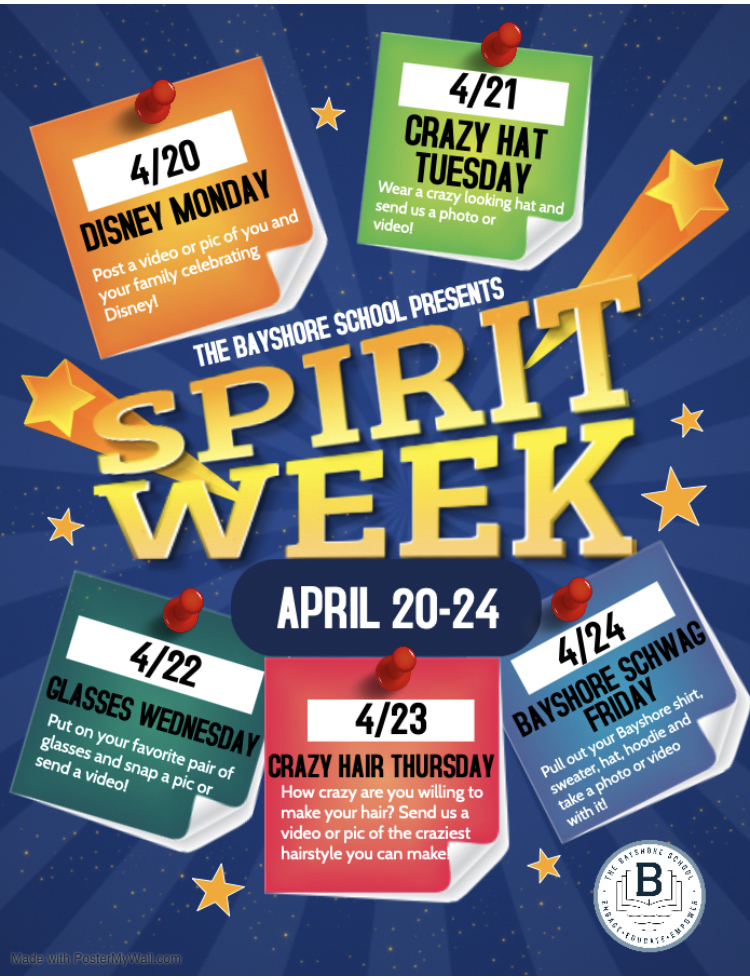 Crazy Hat Tuesday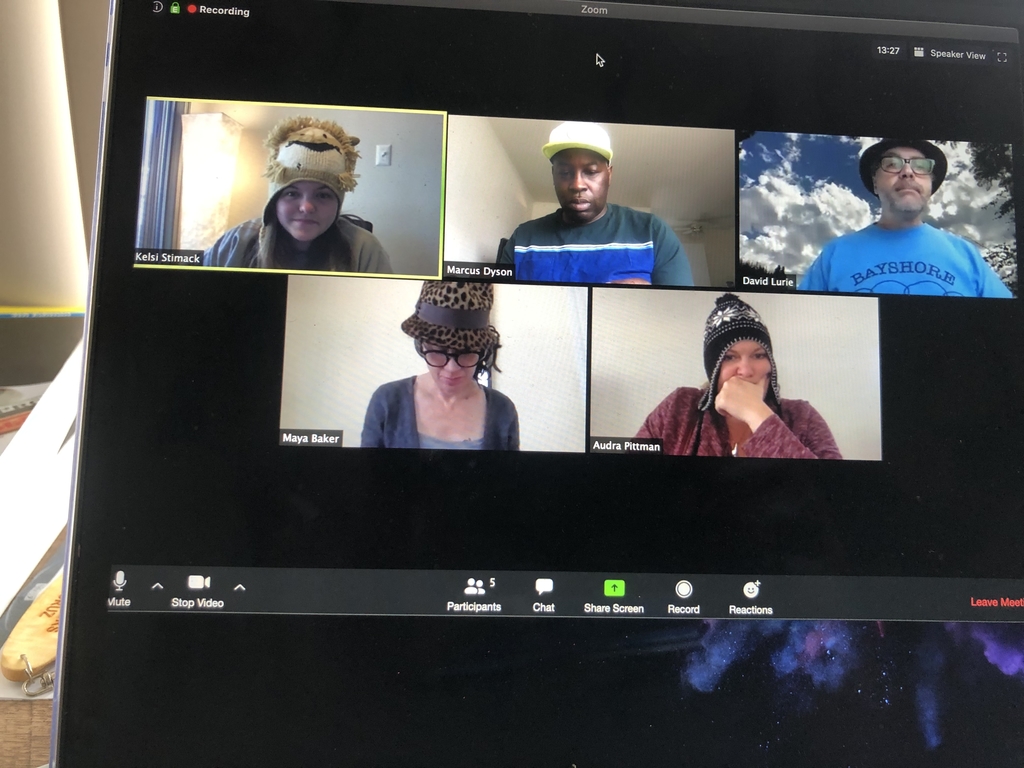 Meals for Students (Mondays, Wednesdays, Fridays)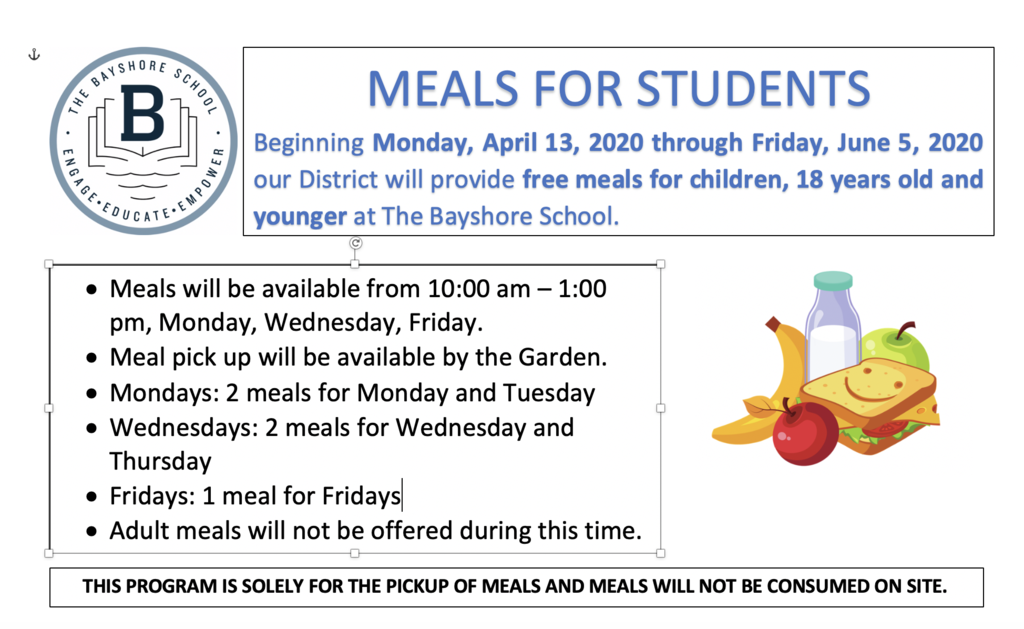 Don't forget the Family Harvest at Jefferson High School is going to be on Tuesday and Saturdays.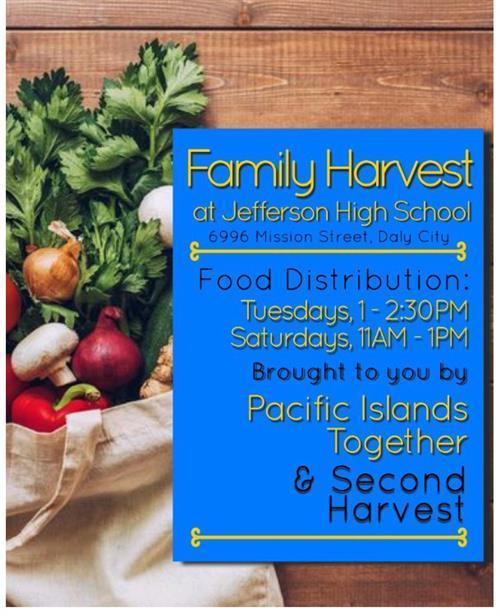 Come join us for our Board Meeting tomorrow at 6:45pm at the Learning Commons (155 Oriente St. Daly City, CA 94014-1603). If you have any questions please contact Annette Legaspi Phone: 4154675443 Email:
alegaspi@thebayshoreschool.org
See you there!