Its count down time! 3 more days till the Bayshore Block Party!!! We are super excited and can't wait to see everyone come by and spend the Saturday with the community. PTO is overwhelmed with all the support and appreciate everyone. 33 vendors!!!! Teachers have been reminding families and kids are excited. PTO will also be having an ice cream party for the class with most attendees. Please come to the PTO booth to sign in. Kids are encouraged to wear their costumes. Thank you everyone and see you Saturday. PTO
Reminder: No school on Monday, October 11, in honor of Indigenous Peoples' Day. See you on Tuesday, October 12th.



Bayshore Families, Tomorrow is Giants Day. Wear Giants gear to celebrarte the Giants! Elementary students must be in uniform if they do not wear Giants Gear. GO GIANTS! ***** Familias de Bayshore, Mañana es el Día de los Gigantes SF. ¡Usa ropa de Gigantes para celebrar a los Gigantes! Los estudiantes de primaria deben usar uniforme si no usan "Giants Gear." ¡VAMOS GIGANTES

BAYSHORE FAMILIES- the PTO is looking for donations of candy and/or chocolate for Trunk or Treat and volunteers to help at the block party on October 16. If interested please email
PTO@thebayshoreschool.org
. Donations can be brought to the office. Thank you! ***. FAMILIAS DE BAYSHORE: el PTO está buscando donaciones de dulces y chocolate para Trunk or Treat y voluntarios para ayudar en la fiesta de la cuadra el 16 de octubre. Si está interesado, envíe un correo electrónico a
PTO@thebayshoreschool.org
. Las donaciones se pueden traer a la oficina. ¡Gracias!




Parents, Staff, and Students: We are seeking feedback from all district and community stakeholders to help determine how the district should best use our Federal COVID-19 funds. Please take time to let us know your opinion by completing the brief survey below by Wednesday, October 6th, 5:30 p.m. You can access the survey at:
https://forms.gle/xU7SqSWvrWrMNoiJ6
Padres, personal y estudiantes: Estamos buscando comentarios de todos los interesados del distrito y de la comunidad para ayudar a determinar cómo el distrito debe utilizar mejor nuestros fondos federales COVID-19. Tómese el tiempo para hacernos saber su opinión completando la breve encuesta a continuación antes del miércoles 6 de octubre a las 5:30 p.m. Puede acceder a la encuesta en:
https://forms.gle/xU7SqSWvrWrMNoiJ6
家长、员工和学生: 我们正在寻求所有学区和社区利益相关者的反馈,以帮助确定学区应如何最好地使用我们的联邦 COVID-19 资金。 请在 10 月 6 日(星期三)下午 5:30 之前完成下面的简短调查,让我们知道您的意见。 您可以通过以下网址访问调查:
https://forms.gle/xU7SqSWvrWrMNoiJ6

A big congratulations to the Bayshore PTO- The Bayshore Clean Up Day was a great success! Thank you to everyone who came- staff, families, board members, and Councilwoman Pamela DiGiovanni too! We are the Bayshore School!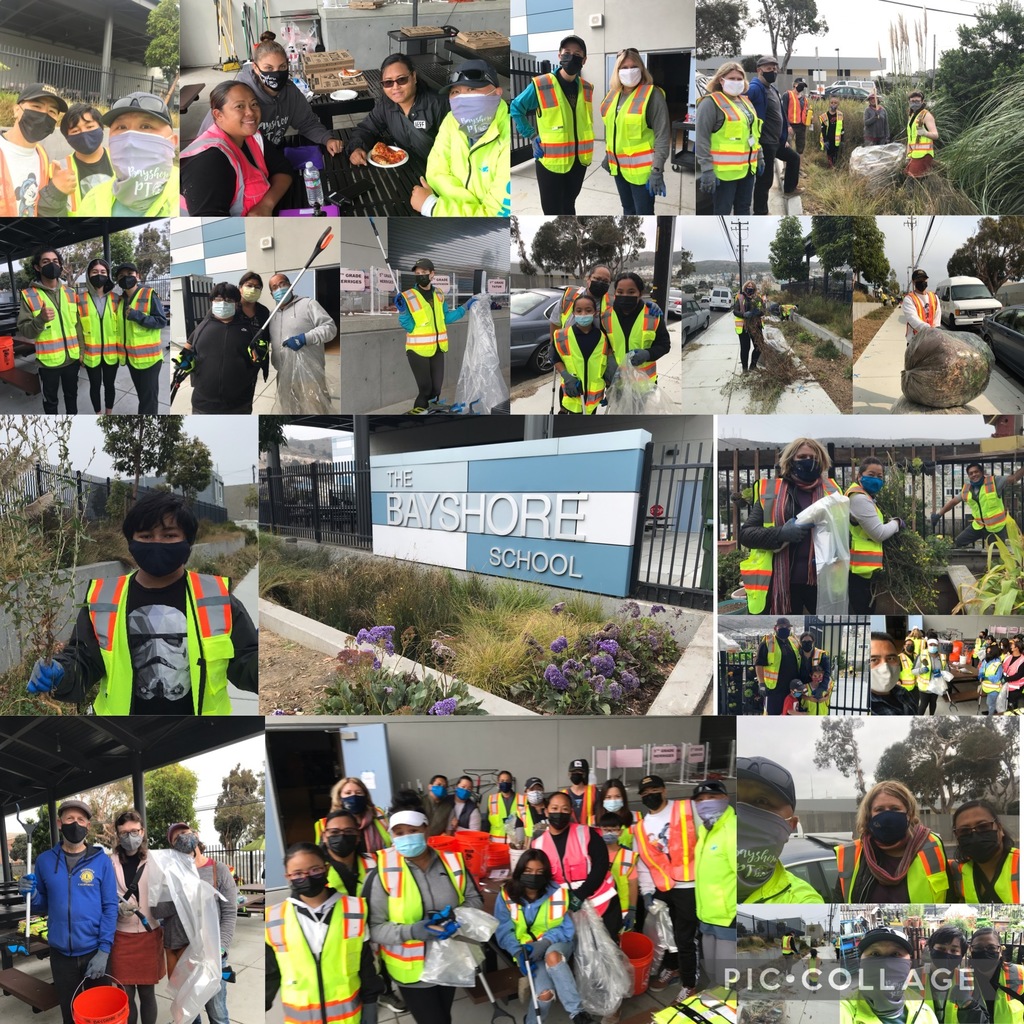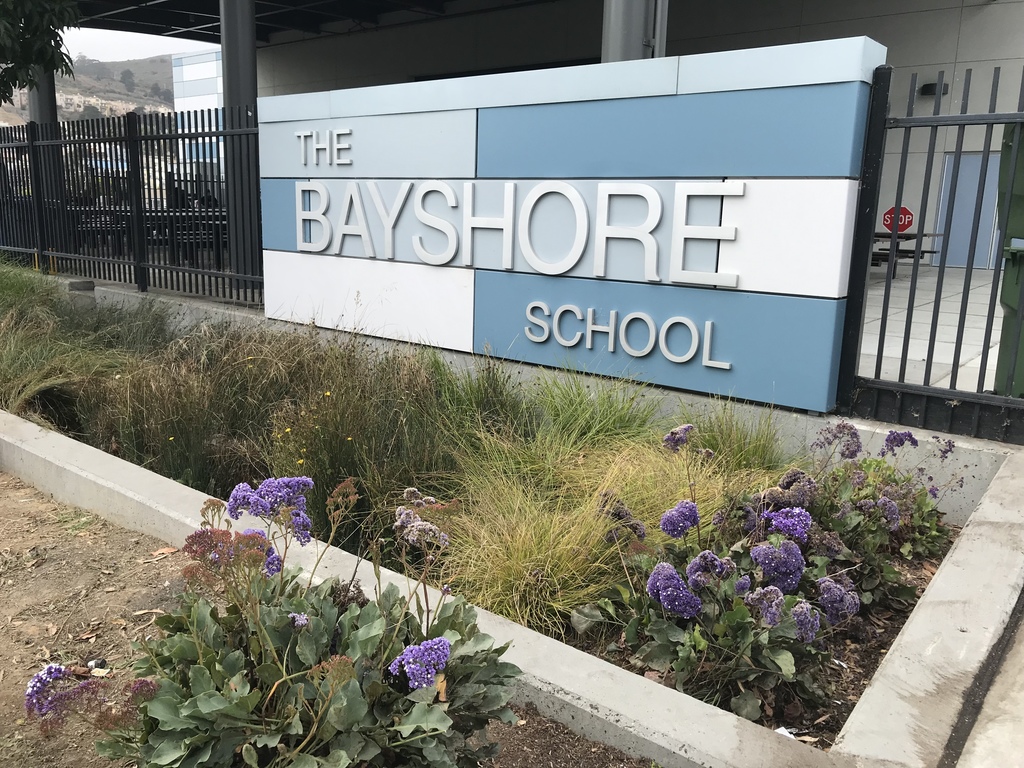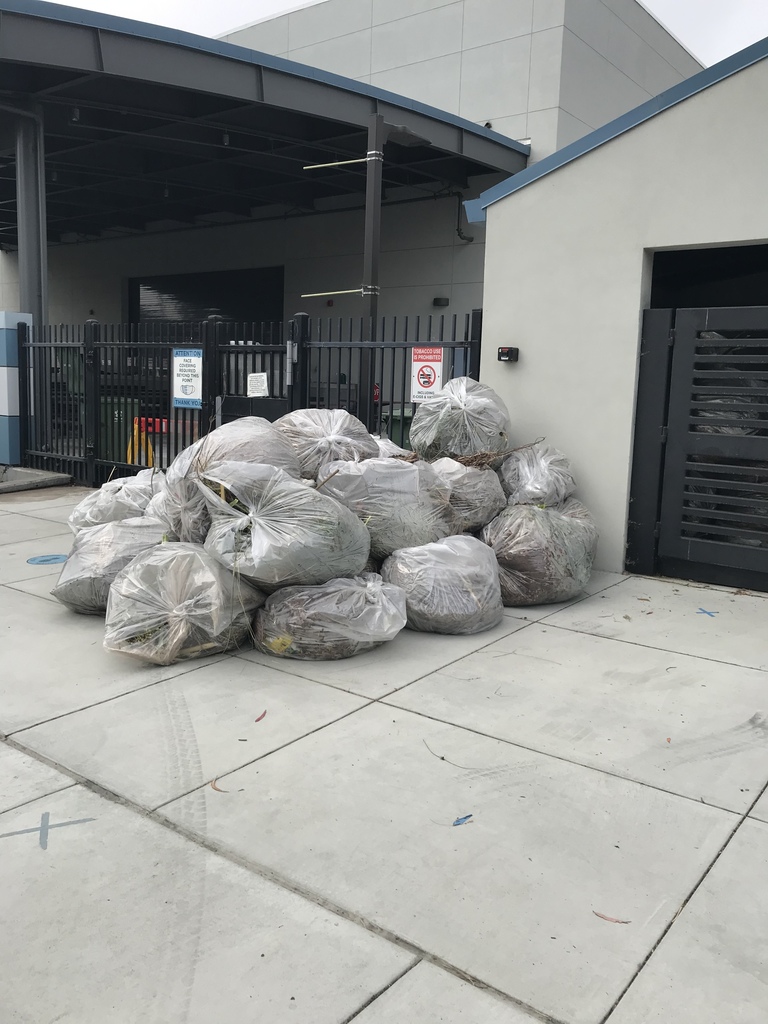 Reminder: Tomorrow the PTO is sponsoring a Bayshore Clean Up! Meet at 8:30 in the parking lot. Bring work gloves and water bottles See you then! Recordatorio: ¡Mañana el PTO patrocinará una limpieza de Bayshore! Reúnase a las 8:30 en el estacionamiento. Traiga guantes de trabajo y botellas de agua. ¡Hasta entonces!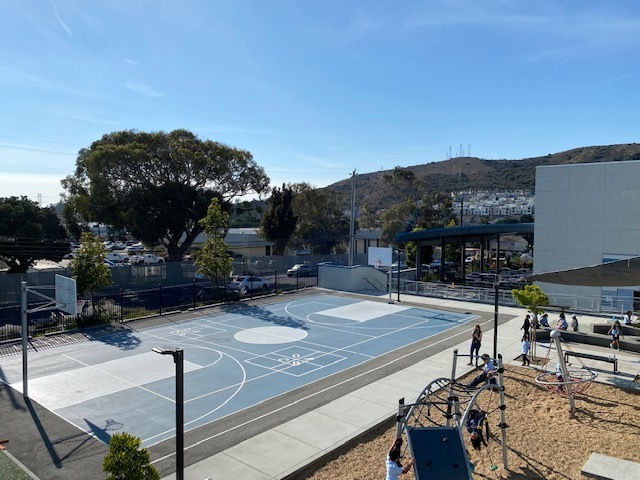 Reminder: Free COVID-19 Testing. Friday, 9/24, and Saturday, 9/25, 8am - 8pm, The Bayshore School, 155 Oriente St., Register at
https://lhi.care/start
Walk-ins welcome.

Reminder: Free COVID-19 Testing. Friday's 8am - 8pm, The Bayshore School, 155 Oriente St., Register at
https://lhi.care/start

Familias de Bayshore, a partir del jueves 16 de septiembre, dejar por la mañana se llevará a cabo en la puerta del jardín en el estacionamiento. No habrá bajada en Schwerin Gate debido a la construcción y problemas continuos con el estacionamiento doble de autos. ¡Gracias por su cooperación! ****

Bayshore Families, Starting Thursday, September 16, all morning drop off will take place at the garden gate in the parking lot. There will be no drop off at the Schwerin Gate due to construction and continued issues with cars double parking. Thank you for your cooperation!***


Hello Bayshore Family- please support our community Block Party by filling out the attached survey and spread the news! See the flier for details.
https://forms.gle/YHjv2BthAzFraPrJA

Free COVID-19 testing for 5 yrs and over. EVERY Friday, 8am - 8pm, at The Bayshore School, 155 Oriente St. Register at
https://lhi.care/covidtesting
Walk-ins welcome.
Dear Bayshore Families, Please complete the Beginning of the Year forms by logging into, bayshore.schoolwise.com, choose the online registration tab and click on First Day Packets. All forms must be completed by every family by Friday, September 10. If you have any questions, please contact Mrs. Bowman. Estimadas familias de Bayshore: Por favor, complete los formularios de inicio de año ingresando a bayshore.schoolwise.com, elija la pestaña de registro en línea y haga clic en Paquetes del primer día. Todas las formas deben ser completadas por cada familia antes del viernes 10 de septiembre. Si tiene alguna pregunta, por favor comuníquese con la Sra. Bowman. 亲爱的 Bayshore 家庭,请登录 bayshore.schoolwise.com,选择在线注册选项卡,然后单击"首日礼包",填写开学表格。 每个家庭必须在 9 月 10 日星期五之前完成所有表格。如果您有任何问题,请联系鲍曼夫人。
Starting tomorrow, Tuesday, September 7th, the Midway-Bayshore Redevelopment project will officially begin. All activities will occur between 8am-5pm. There will be trucks entering from Geneva/Schwerin. Exits trucks will take Main Street to Bayshore Blvd. Safety flaggers will be present to direct traffic. If you have questions or concerns please call the school.